Best Deck Cleaner Recommended by Manufacturers & Contractors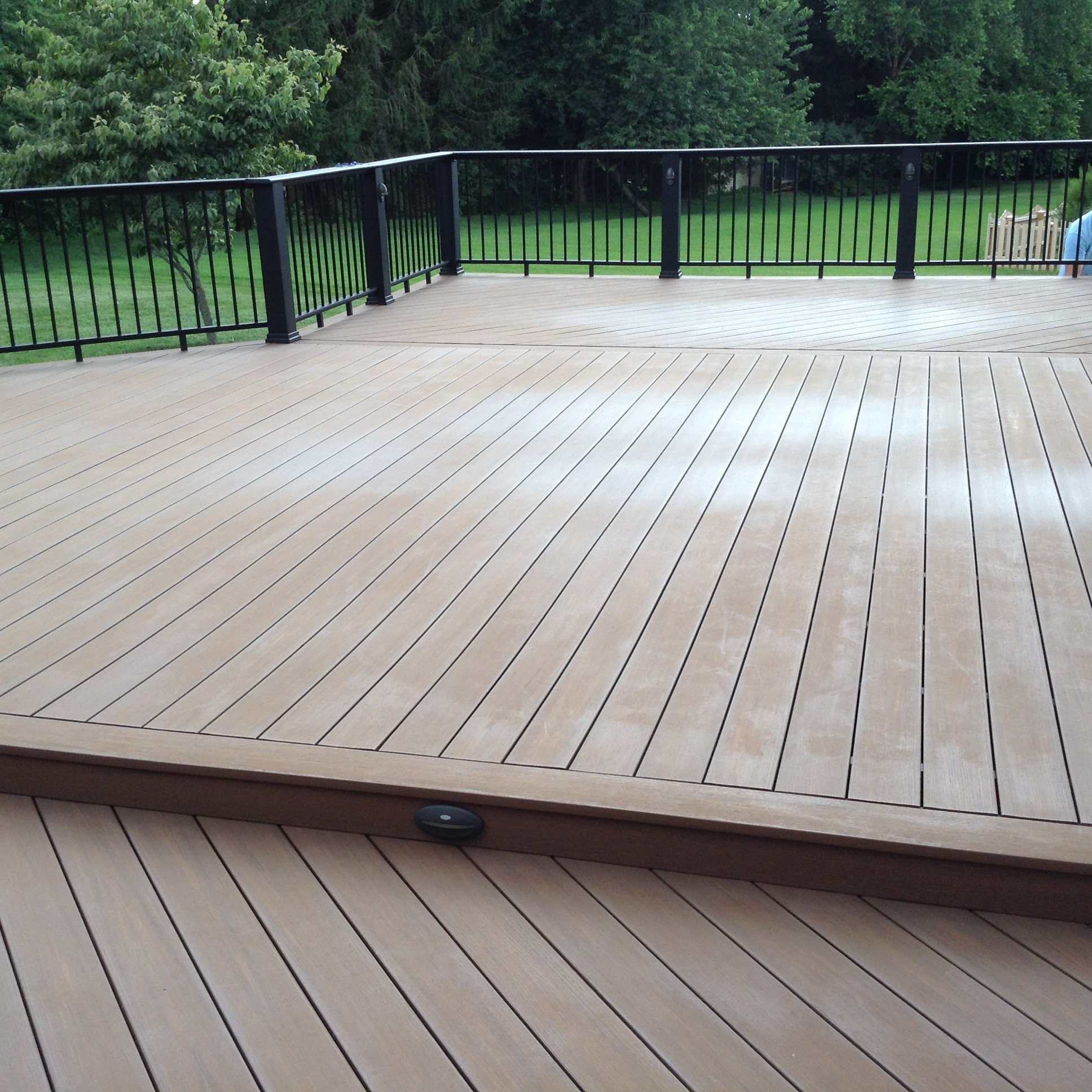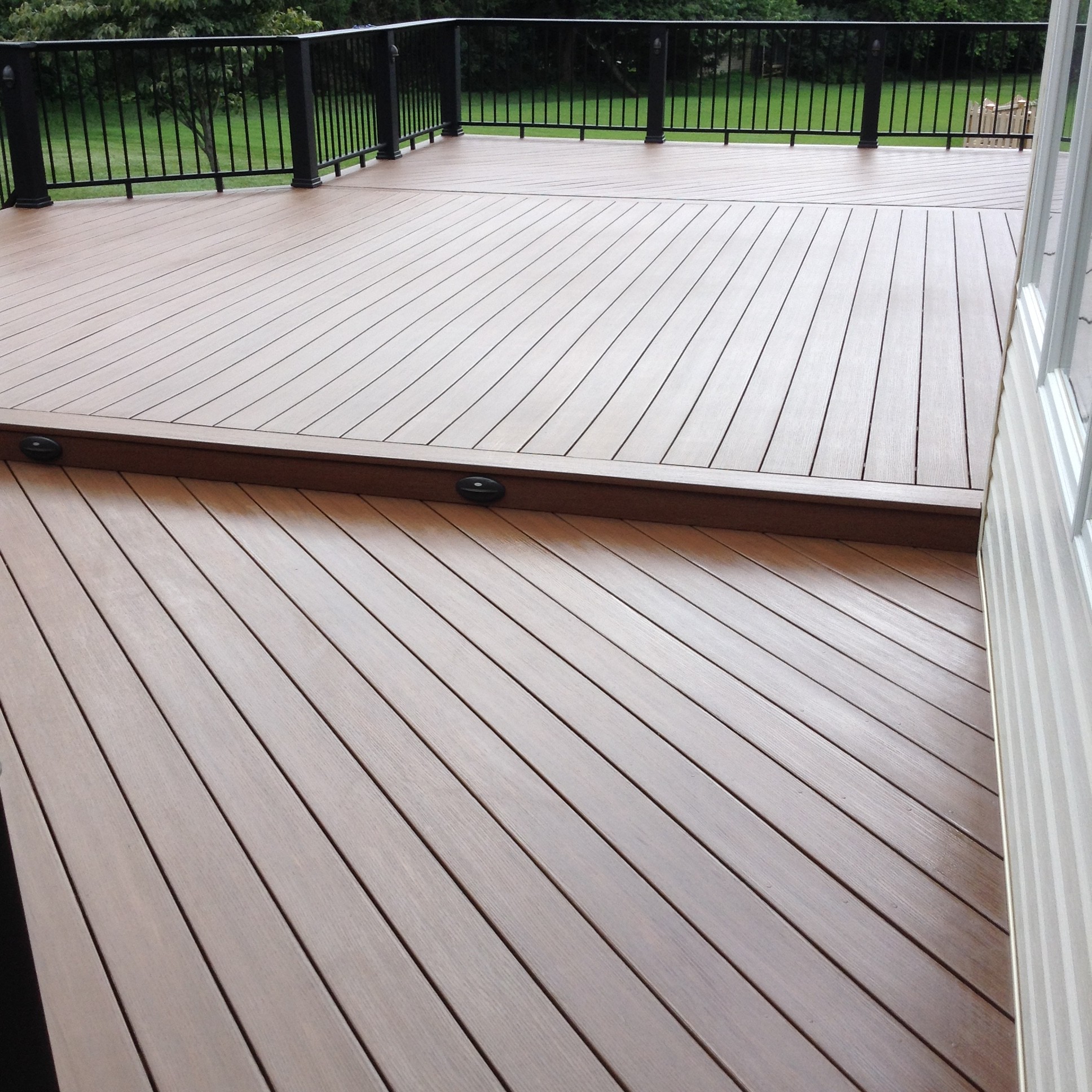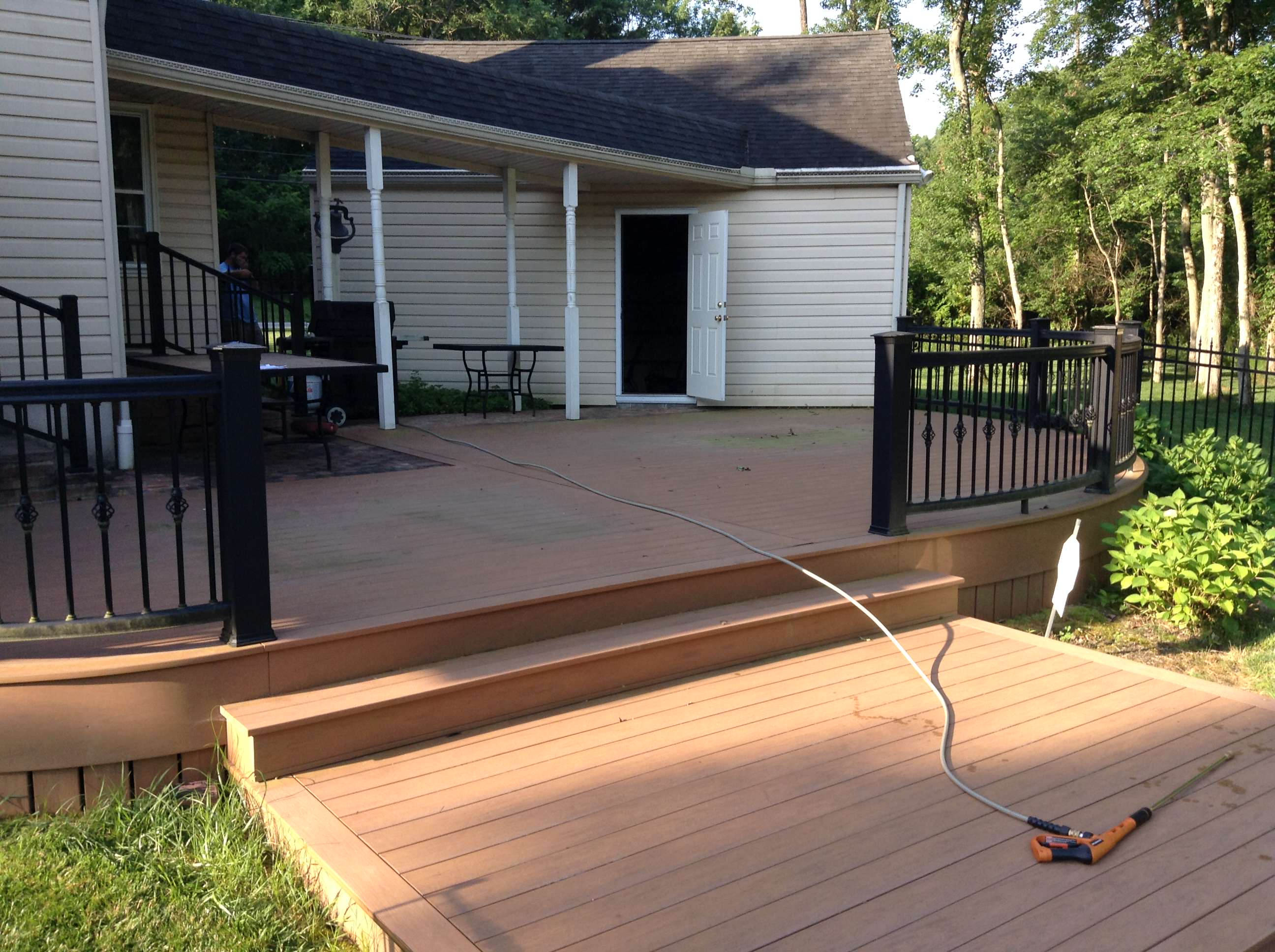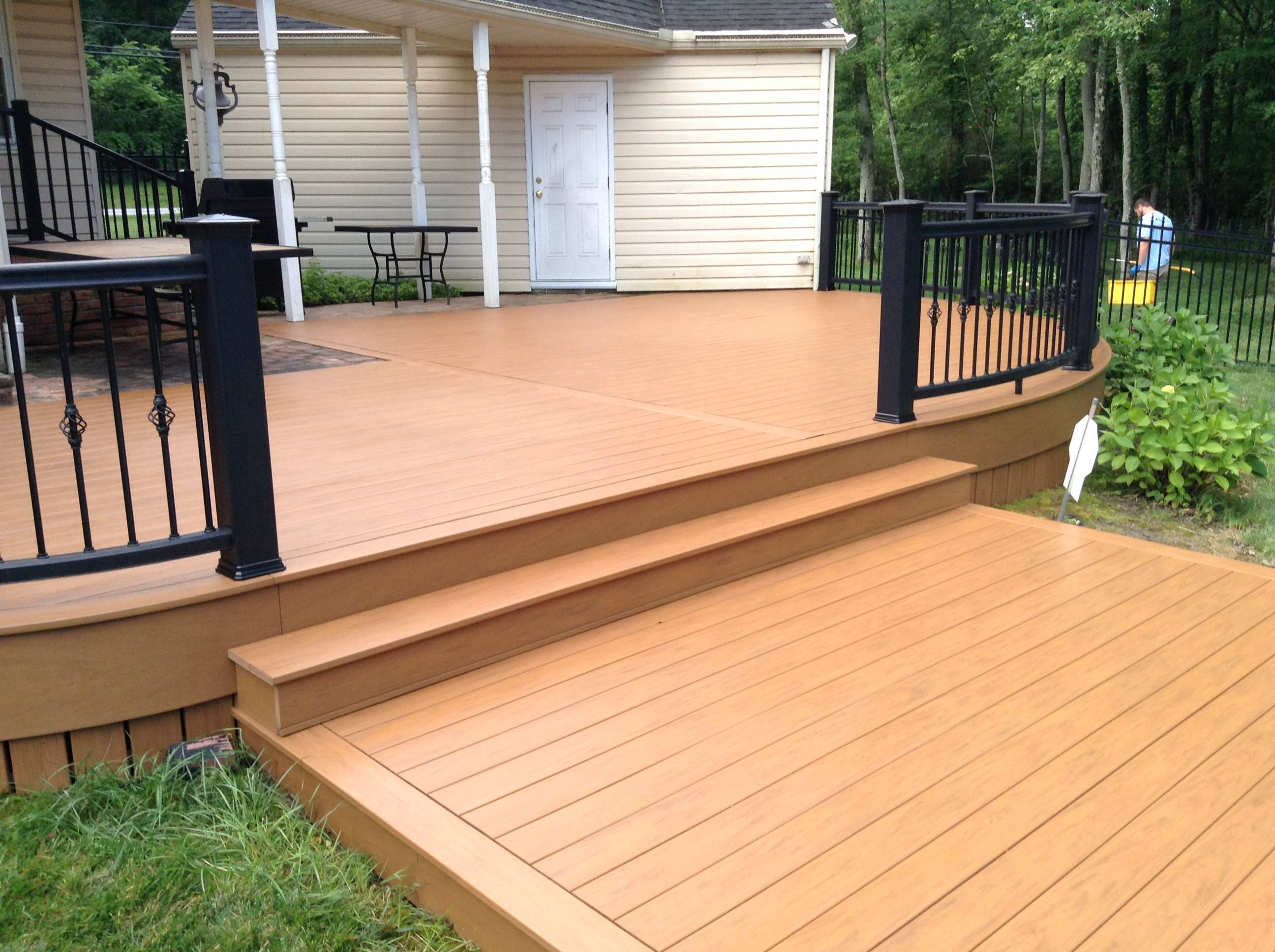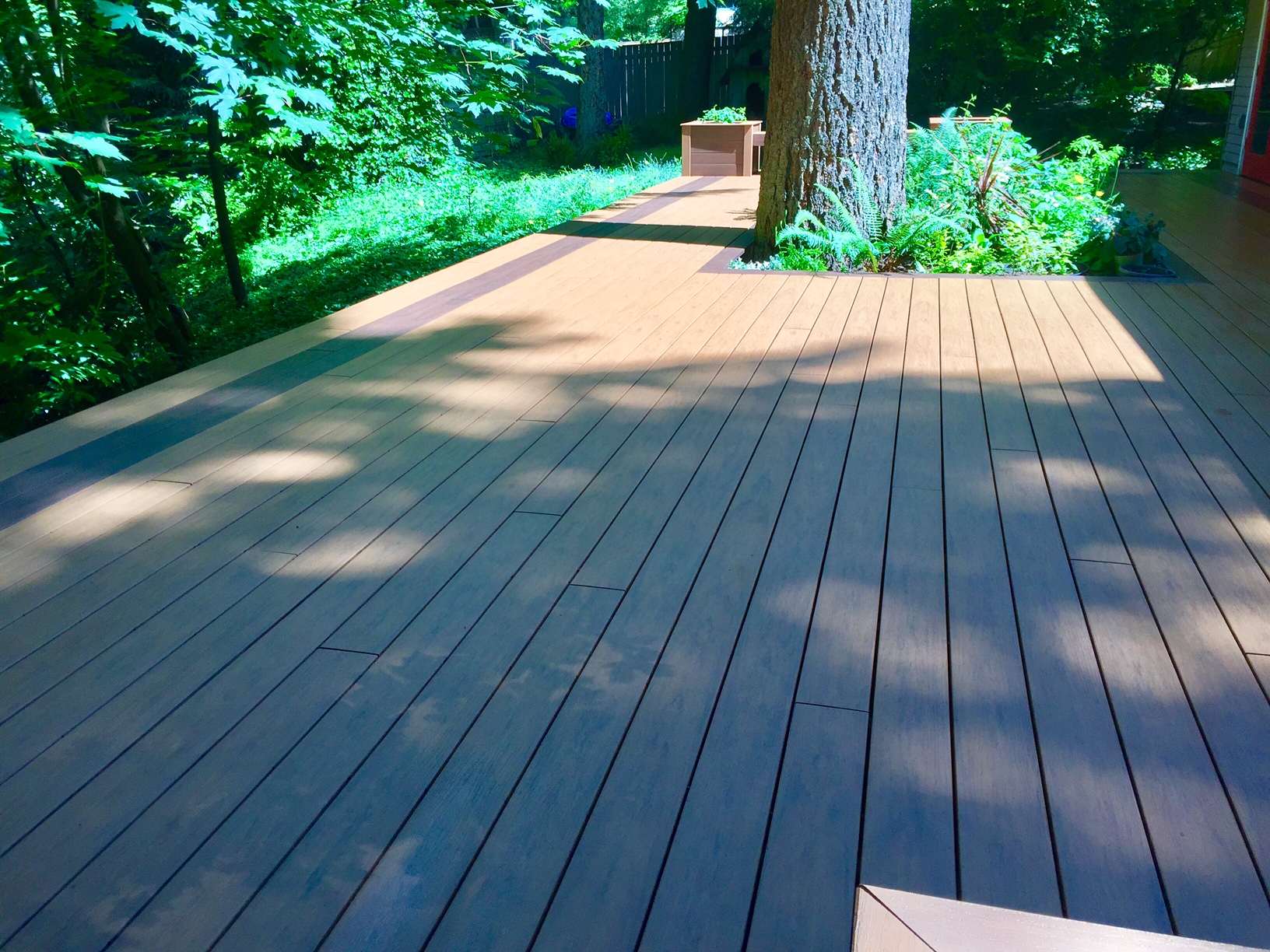 See how our DeckMAX® Crew was able to remove an impossible rust stain from a 12 year old Deck!
DeckMAX Professional Grade Cleaner Concentrate
deckmax
2017-03-02T10:21:10+00:00
DeckMAX Metal Revitilizing Wipes
deckmax
2017-03-02T10:21:10+00:00
Professional Crews
deckmax
2017-03-02T10:21:10+00:00
"Just wanted to send a quick review of your product, E2 PVC deck revitalizer…"
I was not familiar with your product but came across it when researching my decking material that did not hold up or perform as well as I had expected over time and decided to take a chance to refinish my Timbertech XLM product that had begun to show noticeable fading.
I was skeptical, but gave it a try. I applied it yesterday and WOW! what a difference it made. I don't know how it works, or how long it will last, but the deck looks great.
It reversed the fading and restored the appearance to like new. Your product couldn't be easier to apply. I only hope it will continue to look this good over time, but if I have to reapply it again in the future (hopefully not for a year or two–or longer!)
I am confident that my deck will once again look like new.
Thanks for your product. Next, I might even try your metal revitalizing wipes to see if they work as well on my aluminum black anodized railings." -Jeff W.
Why buy our DeckMAX® Family of Products?